Latest & Greatest
Read All About It: Favorite In-Rooms of the Month of October
The further we get into the fall, the more we realize that we just can't shake that summer bug (and we're not mad about it one bit!). While the weather may be cooling off and our wardrobes are changing, one thing we've found to be sticking around are those summer vibes courtesy of our favorite GM prints.
We're full supporters of a seasonal décor makeover, but we have to admit that we are equally supportive of keeping those beachy prints around all year long—after all, who can complain about a happy summer scene to warm up the indoors? With that said, we're wrapping up the month of October with some of our favorite in-room snaps that we're sharing below, and bracing ourselves for the chillier months with a few warm-weather prints that we never tire of. Keep scrolling to see what made the cut, and don't forget to share your photos of your own GM prints with us for a chance to make our roundup next month! Here we go…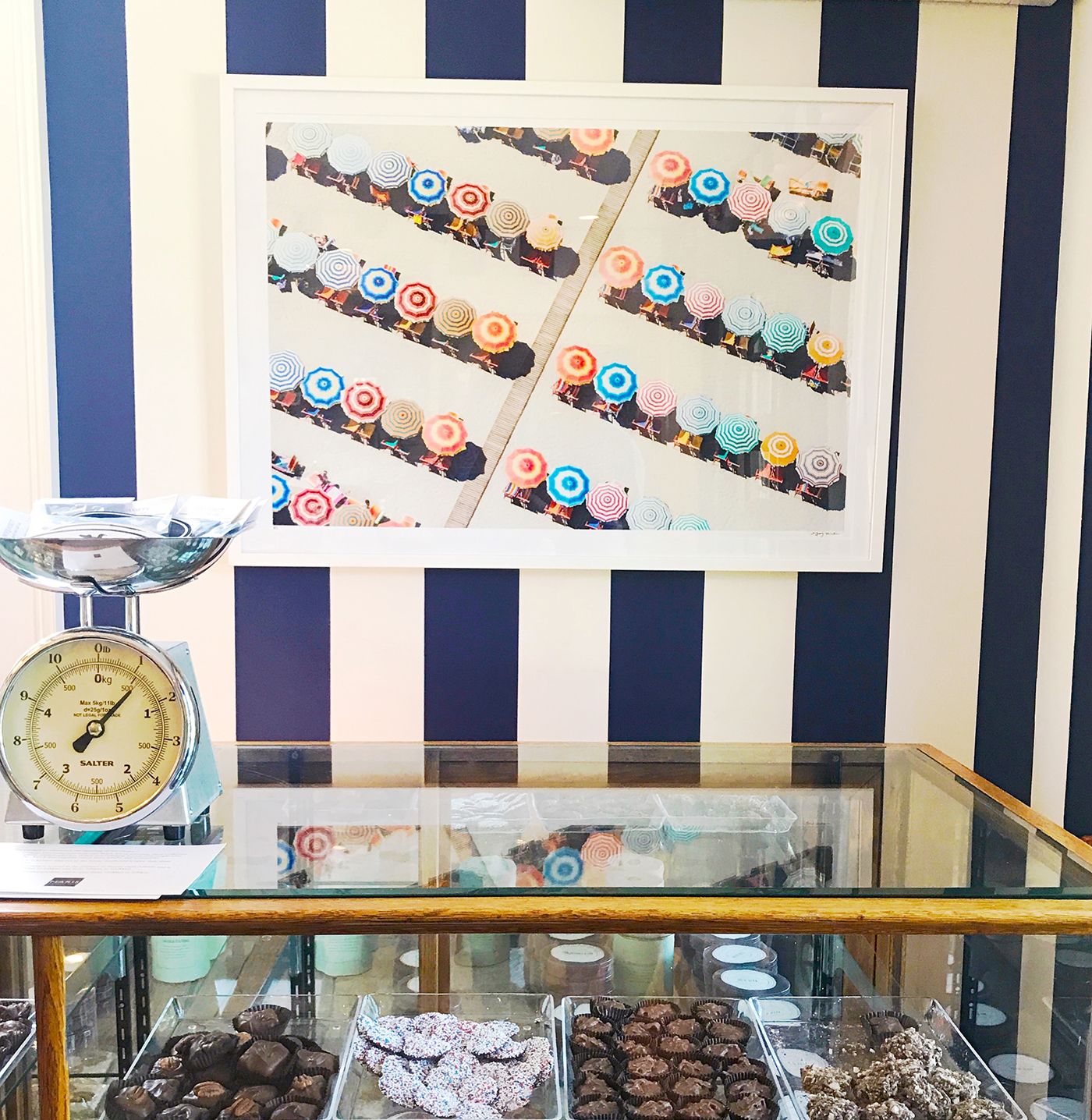 Do you have a favorite of these rooms? Which print would you hang in your own space?
Stay tuned for next month's roundup of our favorite in-rooms, and don't forget to tag us on social media @GrayMalin for a chance to be featured!
Xx Team GM
Photos: Header photo via Local + Lejos, @GrayMalin and #GrayMalin on Instagram