Interiors
Home/Room Tour: The Sisters Suite by Serena and Lily and Palm Beach Lately at The Colony
Hi Everyone,
Who else is in the mood for a warm weather getaway? It's always about this time in the year when I'm craving the sun and want to get to the beach.Luckily for all of us, Beth and Danielle from Palm Beach Lately have teamed up with Serena and Lily and The Colony Hotel on a dream project—The Sisters Suite by Serena and Lily and Palm Beach Lately at The Colony Hotel. This villa is so dreamy and makes me want to hop on a plane to Palm Beach right away. I was so excited when Beth and Danielle reached out about hanging a piece from my series Gray Malin in Palm Beach and I think Lady in Lilly was the perfect choice. I don't know about you, but seeing these images makes me feel so inspired to make some updates to my own home. If you're feeling the same, you're in luck! Keep scrolling for a peek inside this dreamy escape…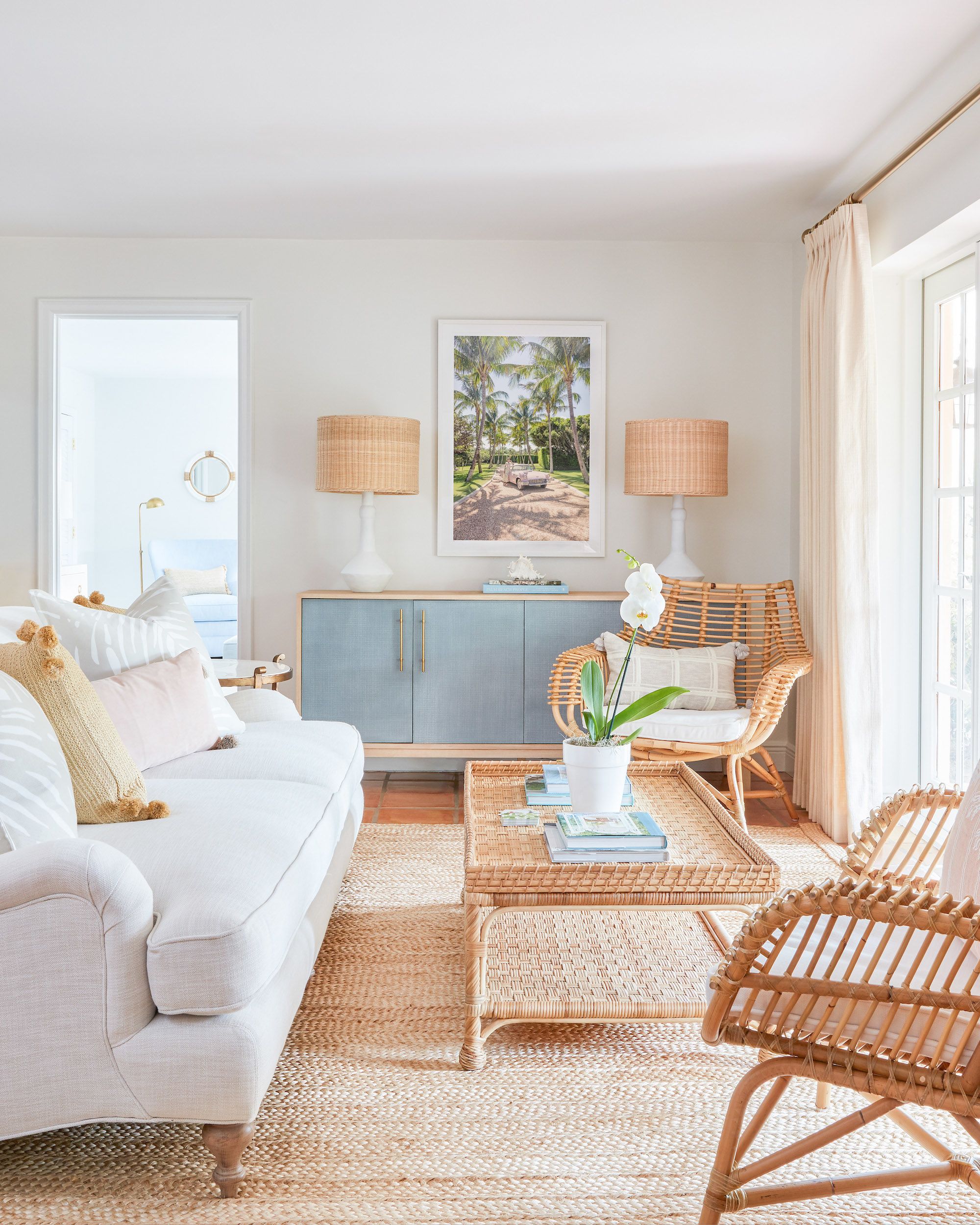 Doesn't Lady in Lilly look perfect hanging above that pretty blue console? I love that Beth and Danielle chose this print because I feel like it really encapsulates who they are—the epitome of Palm Beach chic.
Didn't they do such an amazing job with this space?You wouldn't even believe what a transformation it was. You can see the before photos here to compare. I don't know about you, but I'm dying to book a stay in this gorgeous suite. Lucky for you, you can book your stay at the "Sisters Suite" now by clicking here.
Don't forget to head to graymalin.com to bring home your own print!
Cheers!
Xx
Gray
Photos: Brantley Photography