Hi Everyone, 
Can you believe we're already in the final stretch of 2021? In less than two weeks, we will be ringing in the New Year and I can't wait. As I look forward to all that's to come in 2022, I can't help but reflect on everything that's happened this past year. From releasing some amazing new series and embarking on some exciting partnerships to adventuring around the world and making memories with my family, this has been a year I will never forget. Now, let's take a look back...
10. Releasing Gray Malin at The Mauna Kea 
Releasing Gray Malin at The Mauna Kea was such a thrill. After all the hard work my team put into making this tropical vintage paradise become a reality, it was so amazing to see it come to life in one of my favorite series. Take a behind the scenes look here. 
9. Publishing my book Gray Malin: The Essential Collection
After ten years of dreaming big, and photography adventures around the world, I was so excited to create this stunning coffee table book about the first decade of my career.  Filled with personal stories and unpublished photography from around the world, this book shares it all - get yours here. 
8. Shooting and releasing 30A, Florida
It was so amazing to visit Florida and get back in a helicopter to shoot the stunning 30A colorful beaches from above. When we released the 30A series, it was so rewarding to see what a strong community and large following this hidden gem has, and after visiting, I can easily see why. 
7. Spending the summer on Lake Michigan with my family
Growing up I spent every summer with my family on Lake Michigan and it has been so magical getting to do the same with our kids in our home. I learned so much during this time and can't wait for all the amazing memories we will make as a family in the years to come.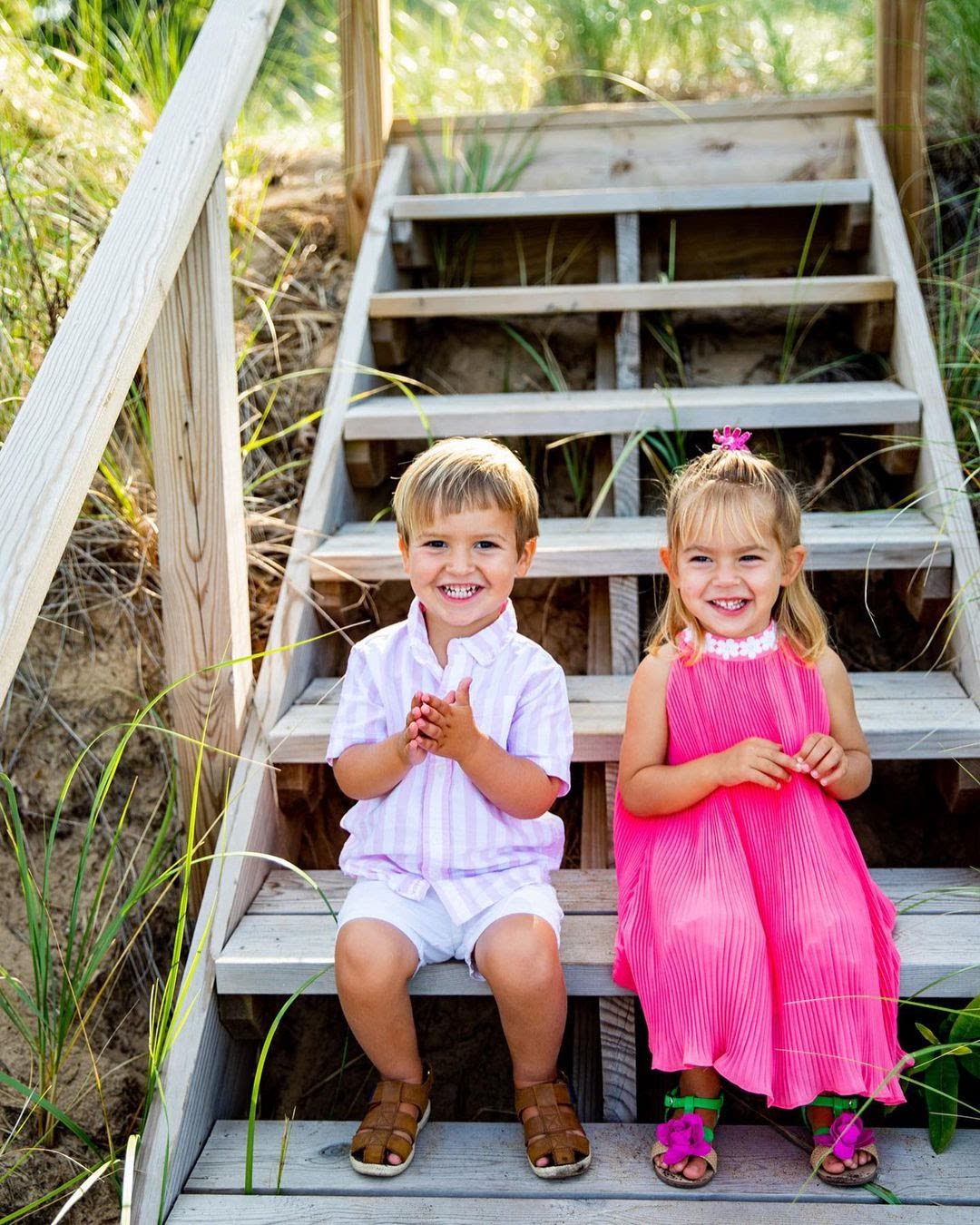 6. Shooting Nantucket
I had such a blast shooting my new Nantucket series with my team. The local community was so helpful to help us create timeless images with a touch of Gray Malin that pay homage to this historical and charming island! I cannot wait for this to be released in 2022! For now, be sure to check out our limited edition holiday print that I shot in Nantucket, Nantucket Holiday.
5. Releasing my Northern Michigan Series
Michigan means so much to me and my family, so releasing a series that showcases all the beauty it has to offer from above, was so special. The love and support from my fellow Michigan fans was also so rewarding during the launch. 
4. Releasing and shooting a dream series, The Dogs of New York
I had dreamt of shooting a project in NYC for years, and it was so magical to see The Dogs of New York series come to life during such an unpredictable year. I will never forget the sight of seeing our whole crew of 26 people, a group of dogs, and a large prop van follow us from Rockefeller Center to Central Park in what must have looked like a parade! Read more behind the scenes here. 
3. NEST Partnership
I have always loved Nest candles, so partnering with them this year was truly a dream come true. It was so rewarding to see our limited-edition collection come to life, featuring some of my favorite photography on the outer packaging of three bestselling NEST New York fragrances, including our very own iconic holiday candle, each taking you on a sensorial journey from the comfort of your home! Check out this amazing collection here. 
2. Being able to go on book tour
Earlier this year when my new book came out, I was so devastated that I was not able to go on a book tour. We made the most of it with my virtual book tour, but it wasn't the same as signing books in person. I was extra thankful to get the chance to go around the country and meet so many wonderful people who truly inspired me to continue making joyful artwork. Thanks to all who came, I cannot wait to tour again! 
1. Seeing how you style my artwork
The single most amazing part of 2021 has to be seeing my artwork come to life in your homes. It is such a rewarding feeling for me to see how you've styled my work, and brought it into your lives. I look forward to more amazing styling in 2022 - always remember to use #graymalin and tag me in your posts!
So, What was your favorite moment of 2022? 
Cheers! 
Xx
Gray
Have you seen?
5 Quick & Healthy Soups to Reset Your Clean Eating
Nutritionist Approved Wines
Nutritionist Approved Wines
3 Cocktail Recipes Inspired by Our Favorite Pop Culture Icons