One of the most fun parts of Gray's Bon Voyage series is matching a face to each print. In previous years when we've launched new additions to the series, it's been so fun quizzing you all on who you think each print represents. This time around we've put together another quiz with a whole new slew of icons from the fourth installment of Bon Voyage. Keep scrolling to take our quiz and be sure to check out the entire series on our site.
A) Diana Vreeland
B) Anna Wintour
C) Eva Chen
D) Grace Coddington
A) Lou Gehrig
B) Derek Jeter
C) Babe Ruth
D) Joe DiMaggio
A) Harry Styles
B) Elvis Presley
C) Prince
D) Elton John
A) Princess Diana
B) Grace Kelly
C) Kate Middleton
D) Queen Elizabeth
A) Hoda Kotb
B) Oprah Winfrey
C) Wendy Williams
D) Whoopi Goldberg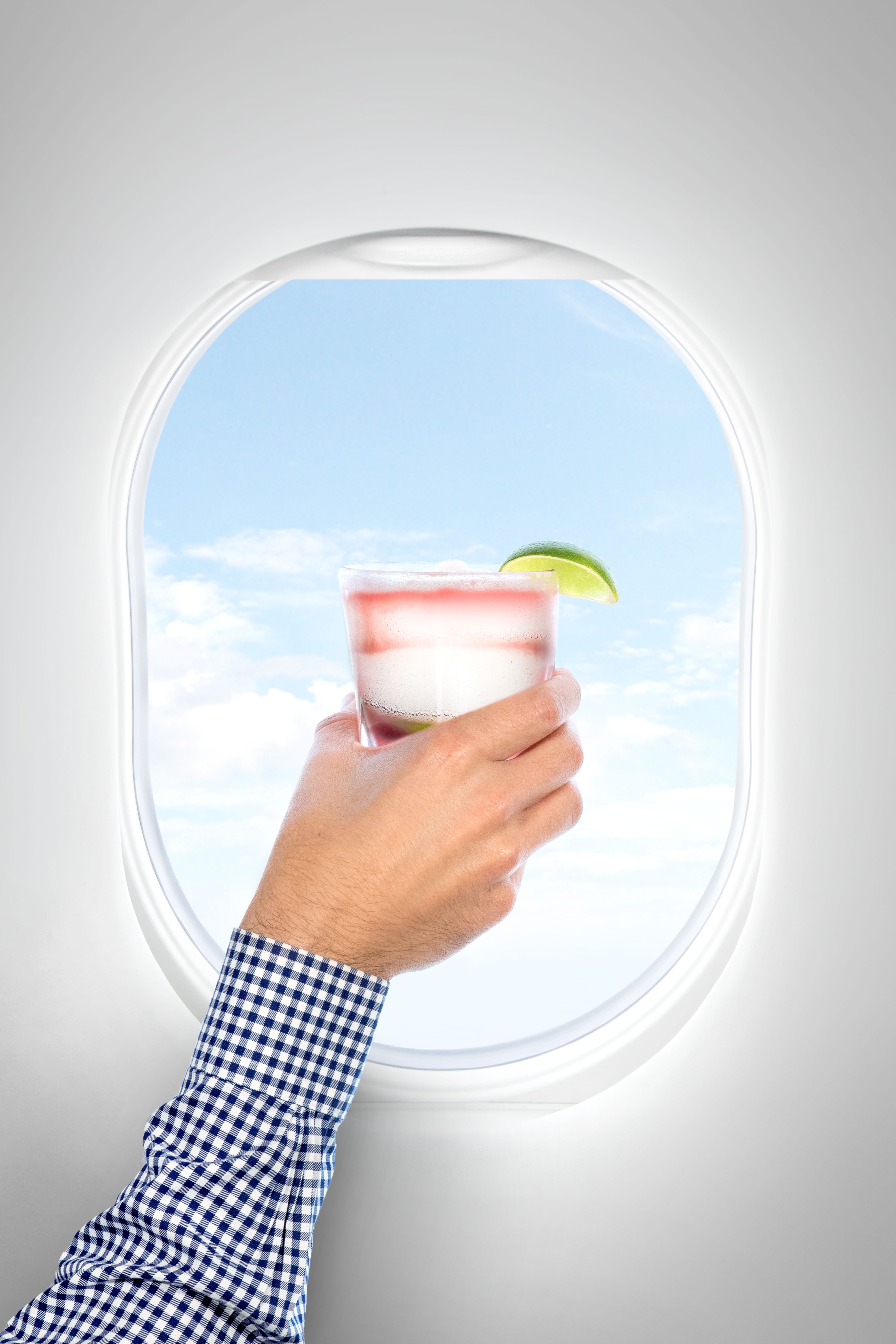 A) Owen Wilson
B) Gray Malin
C) George Bush
D) Mark Cuban
ANSWERS:
The Editor in Chief……. Anna Wintour
The Great Bambino……. Babe Ruth
The Rocketman……. Elton John
The People's Princess……. Princess Diana
The Talk Show Host……. Oprah Winfrey
The Dallas Native……. Gray Malin
We never get tired of dreaming how the famous figures would enjoy the good life at 30,000 feet. Head over the site to view and shop the entire series.
Xx
Team GM
{"slides":[{"label":"Introducing NEST New York x Gray Malin ","url":"/lifestyle/introducing-nest-new-york-x-gray-malin","image":"https://res.cloudinary.com/gray-malin/image/upload/c_scale,w_1000,q_50,f_auto/gray-malin/blog_posts/hero_images/000/001/927/original/Nest-Lifestyle-22-banner3.jpg?updated=1621308226"},{"label":"New Beach Totes","url":"/lifestyle/new-beach-totes","image":"https://res.cloudinary.com/gray-malin/image/upload/c_scale,w_1000,q_50,f_auto/gray-malin/blog_posts/hero_images/000/001/926/original/0_-_Tote_Bag.jpg?updated=1620882995"},{"label":"10 Parker Prints You Need Now","url":"/lifestyle/10-parker-prints-you-need-now","image":"https://res.cloudinary.com/gray-malin/image/upload/c_scale,w_1000,q_50,f_auto/gray-malin/blog_posts/hero_images/000/001/923/original/0-Free_Framing2268-parker.jpg?updated=1619483591"},{"label":"Ride in Style with Gray Malin x Alto","url":"/lifestyle/ride-in-style-with-gray-malin-x-alto","image":"/images/missing.jpg"},{"label":"Gray Malin Virtual Book Tour","url":"/lifestyle/read-all-about-it-gray-malin-virtual-book-tour","image":"https://res.cloudinary.com/gray-malin/image/upload/c_scale,w_1000,q_50,f_auto/gray-malin/blog_posts/hero_images/000/001/924/original/Blog_Banner-new_crop.jpg?updated=1619743001"},{"label":"Introducing Gray Malin x Supergoop! ","url":"/lifestyle/introducing-gray-malin-x-supergoop","image":"https://res.cloudinary.com/gray-malin/image/upload/c_scale,w_1000,q_50,f_auto/gray-malin/blog_posts/hero_images/000/001/921/original/0-SUPERGOOP_GRAYMALIN_03_SGKIT_PRINTBACKDROP_FINAL_JENNA_GANG_v4.jpg?updated=1619476149"},{"label":"Introducing the Gray Malin App + How to Use It","url":"/lifestyle/introducing-the-gray-malin-app-how-to-use-it","image":"https://res.cloudinary.com/gray-malin/image/upload/c_scale,w_1000,q_50,f_auto/gray-malin/blog_posts/hero_images/000/001/888/original/0-0App_Launch-11-web_asset.jpg?updated=1618947736"},{"label":"Introducing New Games For Summer","url":"/lifestyle/introducing-new-games-for-summer","image":"https://res.cloudinary.com/gray-malin/image/upload/c_scale,w_1000,q_50,f_auto/gray-malin/blog_posts/hero_images/000/001/887/original/Games_Lifestyle-27.jpg?updated=1618533802"}],"label":"Have You Seen?"}
{"id":null,"number":null,"item_total":"0.0","total":"0.0","ship_total":"0.0","state":"cart","adjustment_total":"0.0","user_id":null,"created_at":null,"updated_at":null,"completed_at":null,"payment_total":"0.0","shipment_state":null,"payment_state":null,"email":null,"special_instructions":null,"channel":"spree","included_tax_total":"0.0","additional_tax_total":"0.0","display_included_tax_total":"$0.00","display_additional_tax_total":"$0.00","tax_total":"0.0","currency":"USD","considered_risky":false,"canceler_id":null,"display_item_total":"$0.00","total_quantity":0,"display_total":"$0.00","display_ship_total":"$0.00","display_tax_total":"$0.00","display_adjustment_total":"$0.00","token":null,"checkout_steps":["address","delivery","complete"],"bill_address":null,"ship_address":null,"line_items":[],"payments":[],"shipments":[],"adjustments":[],"credit_cards":[],"promotions":[],"total_shipment_cost":"$0.00","permissions":{"can_update":false},"use_shipping_for_billing":true,"use_new_ship_address":true,"use_new_bill_address":false,"selected_ship_address":null,"selected_bill_address":null,"display_completed_at":null,"item_count":0,"subtotal_minus_promos":"$0.00","coupon_codes":[],"includes_framed_items":false,"contains_subscription":false}
This site uses cookies to allow better navigation. By closing this banner, scrolling this page or clicking any of its elements, you are giving consent to all cookies. To learn more and to change your preferences please see our Cookies Policy.