Latest & Greatest
Brand New: Gray's Bora Bora Aerials
When someone says "Gray Malin," the first thing that often comes to mind are Gray's striking aerial shots of sandy beaches dotted with colorful umbrellas and relaxed loungers. They are so vibrant and fun, and frankly, they leave us wanting more and more of these stunning shots to hang on our walls. If you're feeling the same way, then you'll be excited to meet Gray's newly released collectionof aerials shot in beautiful Bora Bora! The Bora Bora Aerials boast a slightly different tone than his previous aerial collections, and we can't peel our eyes away. Contrasting Gray's usually energetic beach aerials, his new Bora Bora collection has such a serene, dreamlike quality that has us in a daze we just don't want to be shaken from!
Between the soft lines and ethereal color scheme, these prints are sure to bring a breath of fresh air into any room in your home. In fact, we'll warn you now that they induce almost immediate relaxation… So for that reason, we're loving the idea of these heavenly scenes in a bed, bath, or lounge area. They truly take us away. Alright enough dreaming for us, let's get into the series so you can start picking out your favorites…
Gray took to air in proper aerial fashion to catch these beautiful shots of paradise…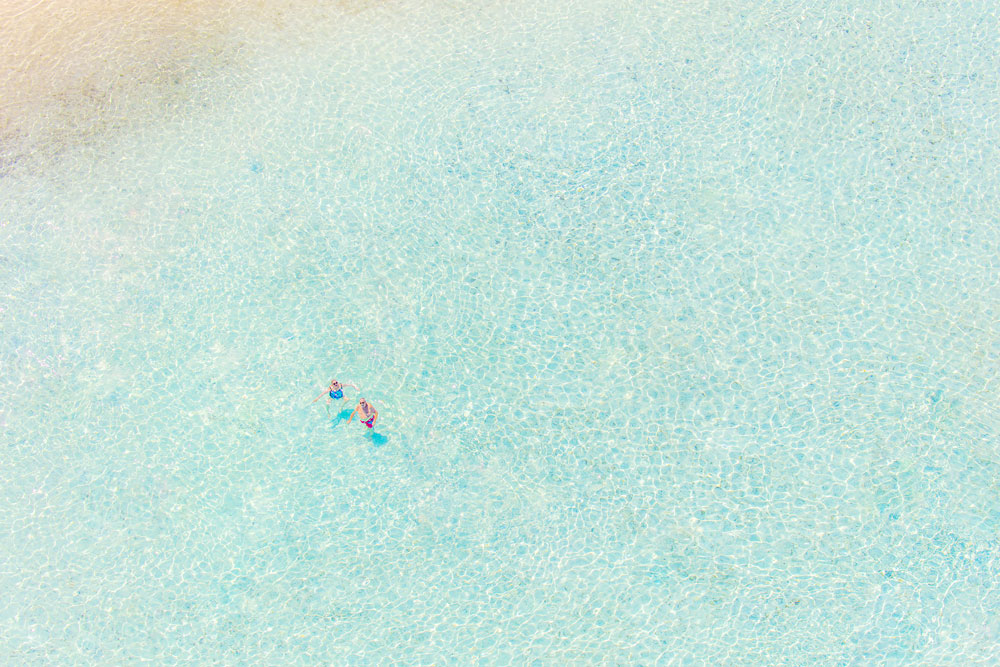 Of course Gray isn't new to the helicopter point of view, but we're betting that this ride over crystal clear waters was one for the books…
Unbelievable, right? We're already making our list of favorites so we don't miss out on this series. Shop your favorites here and just for a little added inspiration, here are a few shots from Gray's home with the new Bora Bora.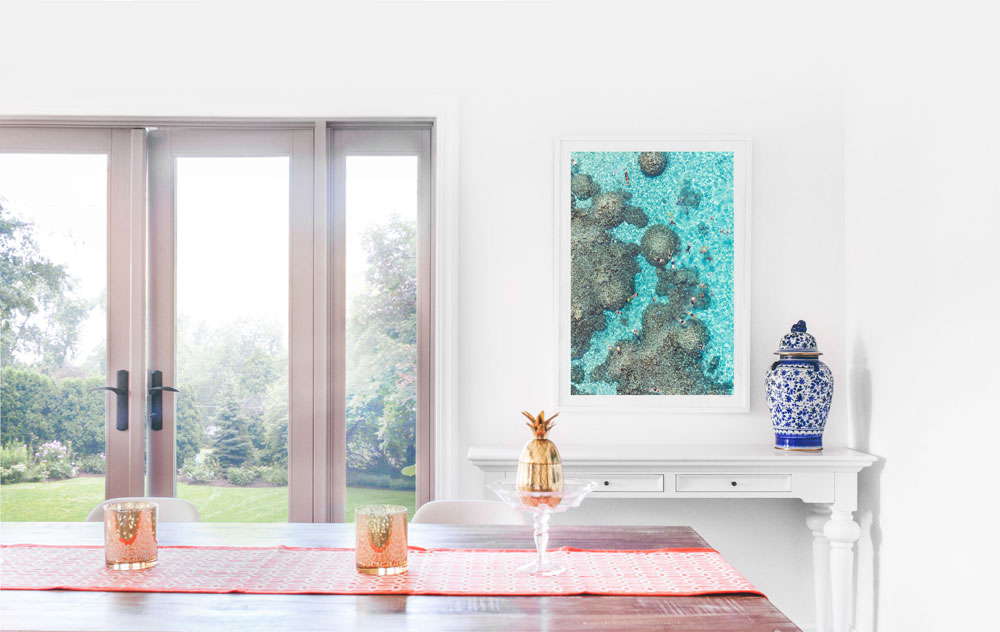 Hope you enjoy and don't forget to show us how you style them in your home, by using #GrayMalin.
Happy daydreaming!
Xx Team GM
Photos: Gray Malin
Have you seen?
Best of Kids Party Invitations
Get Our New "I Am Busy" Straw Free With Your Print Purchase
A Luggage Tag for Every Destination