Ah, a return to the classics. Pantone's 2020 Color of the Year has been announced, and we can't help but feel, surprisingly, a little… refreshed. For such a traditional choice, Classic Blue feels new and vibrant, and that's what makes it so fun. Today, we've got a little treat for you in the form of 15 décor accents you need in Pantone's newly minted 2020 color, so that your home celebrates the fresh and exciting hue all year long. Scroll through to see our Pantone-inspired picks…
If you're looking to add just a spritz of color to the dining room table or kitchen, try including this serving bowl. The blue interior serves as a subtle way to incorporate the color into your home, without diving head first into Classic Blue waters.
This throw just brightens up a room, and laying it across your favorite cozy chair will definitely add some Pantone flair to your décor.
The perfect Pantone print doesn't exist—we've got you there, and so does this Jonathan Club print right from our shop.
Snag a couple of these plush pillow covers for your sofa for a small, yet distinguishable new look.
Set the mood with these transparent blue candle holders for a more intimate feel at home.
We will never get enough of these iconic blue umbrellas, and we don't think you will either. This hint of Classic blue is the perfect touch for your entryway.
How gorgeous are these intricate blue-patterned curtains? They are hands down a Color of the Year-inspired statement piece that everyone will notice.
We love the abstract concept of Gray's Blue and White Square print, and we're sure you'll love it all through the year 2020 and beyond.
Want to sit back and rest your feet up on the Color of the Year? This ottoman should do the trick.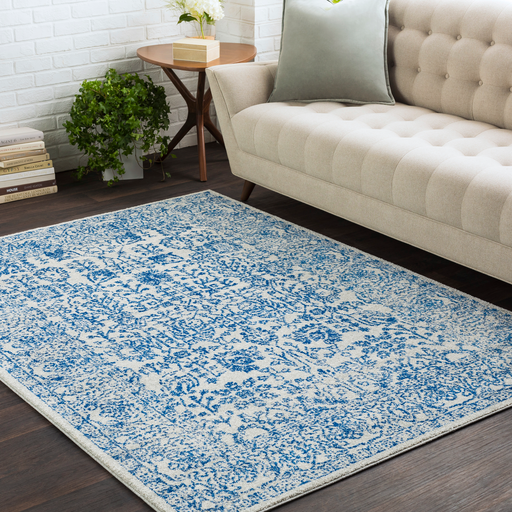 Delicate, detailed, and too pretty, this Lulu and Georgia rug truly celebrates Classic Blue with its detailed print.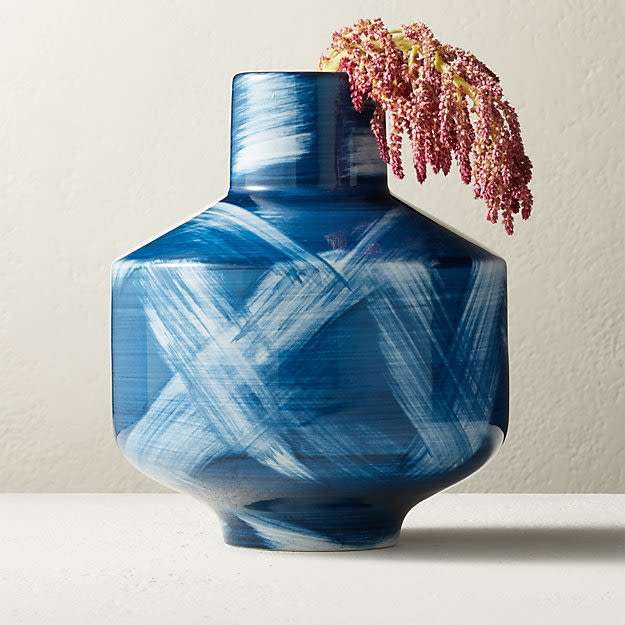 The brushed finished on this CB2 vase is an eye-catcher, and we have no doubt that it'll add a little spark to any neutral décor.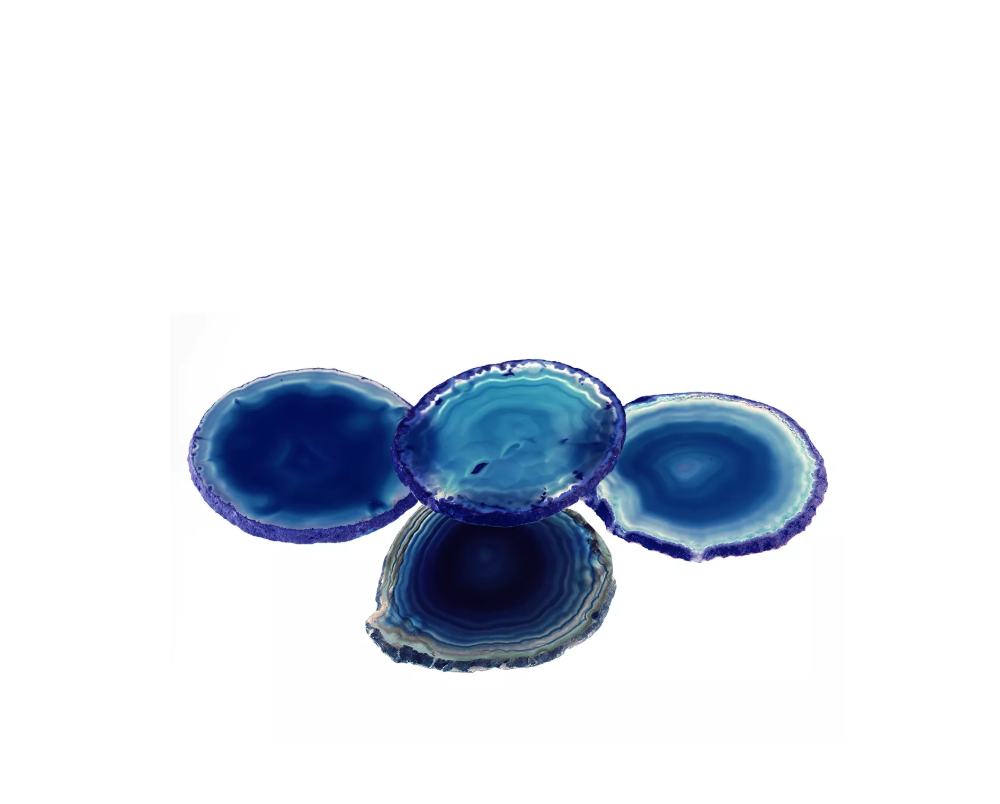 Don't forget about the coasters! This ANNA new york set is a Classic Blue detail that's not in-your-face, but noticeable enough that any design lover will appreciate the thought.
Really looking to celebrate this year's Pantone color? This Living Spaces Velvet Chair is a bold switch up for your living room, office, or bedroom.
Looking for a simple, no-fuss way to add in a little Classic Blue? These woven placements take the cake.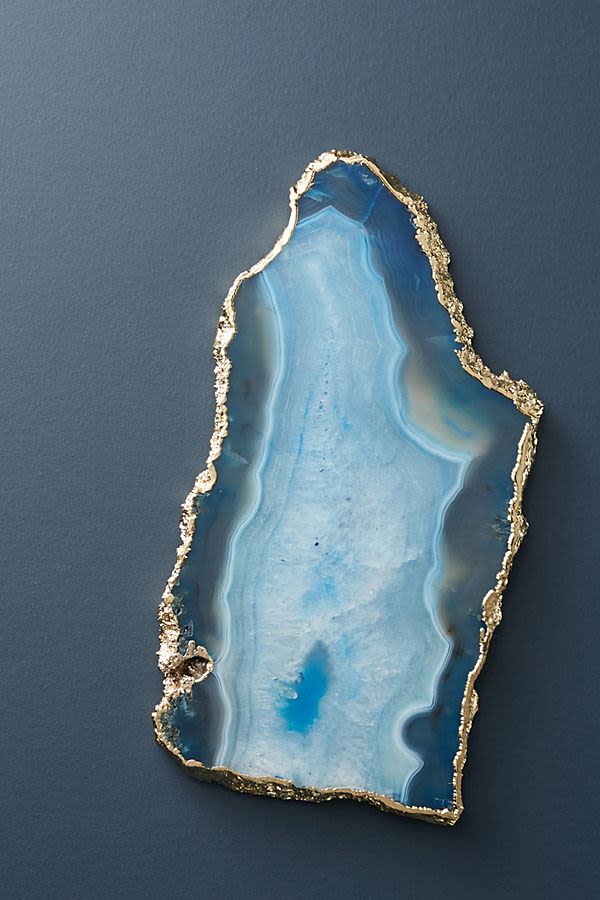 How can you not love this cheese board? Not only does it evoke Pantone's 2020 Color, but also, it's one of the most gorgeous cheese boards we've seen in a while.
What are your Pantone Color of the Year décor must-haves?
We can't wait to add Classic Blue to our décor this year! To check out Gray's Classic Blue-inspired prints and more, head over to the GM Shop.