Travel
Out of Office: The Best Destinations for an Off-Season Trip
If we could, we would be traveling all summer long, but between work schedules, overly crowded tourist destinations, and packed flights, we've learned that sometimes the best time to get away is the off-season. For that reason, we rounded up the best destinations for an off-season trip, to make the most of your time and money, without sacrificing everything that makes these places unique. Whether you're looking for a beachside escape or you want to explore a historic city, traveling during a destination's off-season means fewer crowds, cooler temperatures (a perk when you're walking around exploring all day!), and cheaper flights. If this sounds like your kind of trip, keep reading to see our top picks for an unforgettable off-season getaway and the best time of year to travel to them….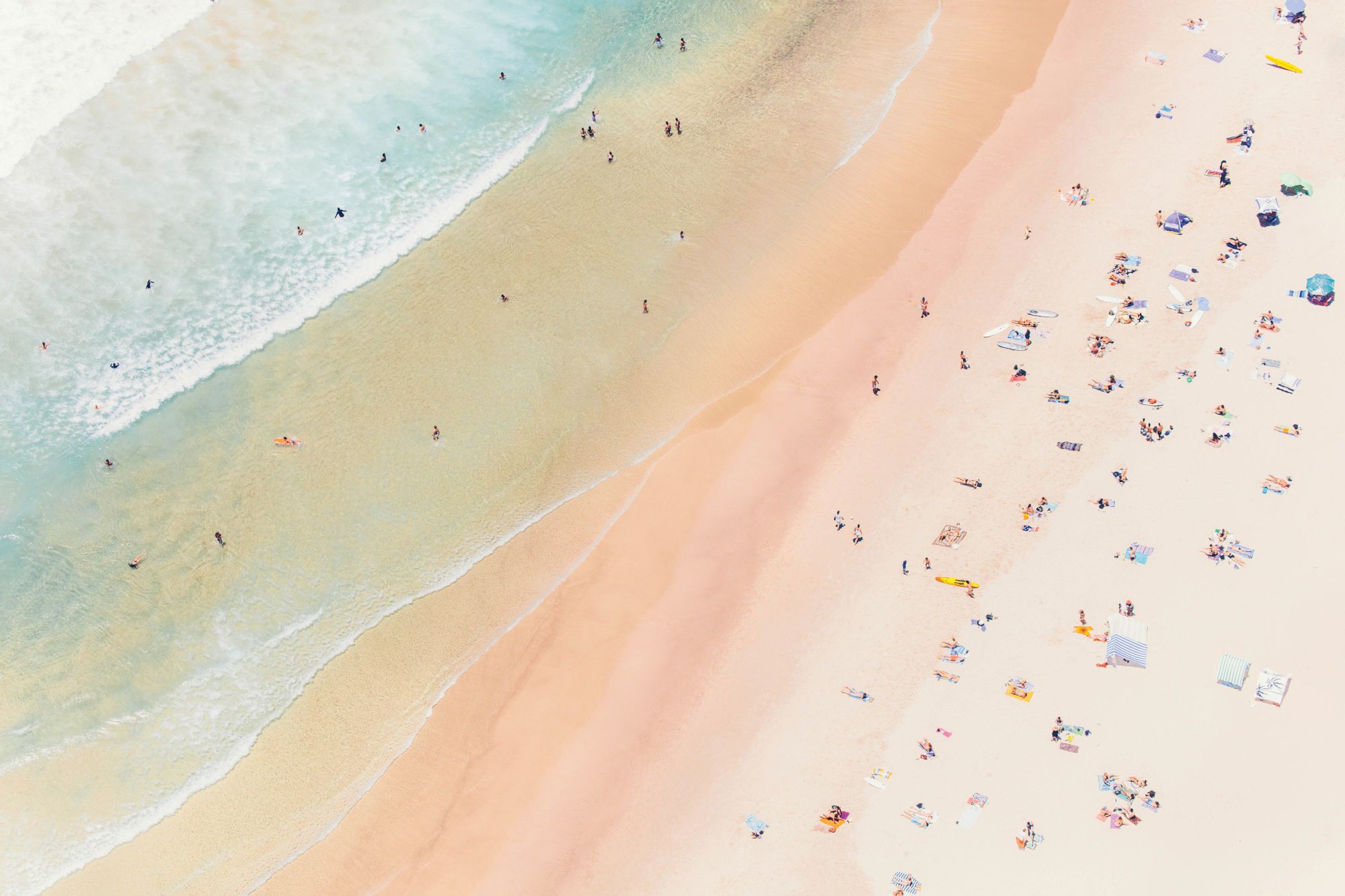 1. Byron Bay
One of the best parts about traveling around the world to visit the land Down Under? Opposite seasons. Consider visiting during Australian spring time, which falls during September to November in the northern hemisphere for fewer crowds and mild weather. You'll still be able to enjoy all of the natural beauty (including blooming wildflowers) but won't have to battle the crowds for access to Byron Bay's pristine white beaches.
2. Hawaii
It's pretty hard to find a bad time to visit Hawaii, but fall has all of the perks you could want from a tropical destination, with fewer crowds. Not only will the beaches be peaceful, but many tourist attractions like snorkeling and boat tours drop in price during the off season. Consider adding this to your travel plans for a fast fall getaway (our favorite months to visit are September-November) that will leave you feeling rested, relaxed, and maybe even a little sun kissed!
3. Lisbon
As a smaller city, Lisbon can get very crowded very quickly. While this historic city has tons to offer, from fresh seafood to colorful castles, too many tourists can make lines feel endless and dodging pedestrians feel like an Olympic sport. Instead of heading there during peak summer months, consider a springtime trip instead. March and April offer temperate weather without the blazing summer sun, and hotel prices are typically much lower.
4. Greek Islands
Summer in the Greek Islands may be what first comes to mind when you picture a trip to famous hotspots like Santorini and Mykonos, but for better deals and secluded beaches, early fall is the best time to island-hop. Summer temperatures can climb to 100 degrees, which can make exploring a challenge. Instead, opt for the cooler, less crowded off season from September to mid-October for a memorable experience with just as much beauty.
5. The Amalfi Coast
With some of the most stunning seaside views you can find, the Amalfi Coast is a can't-miss destination for any seasoned traveler. For the ultimate escape from the heat and the crowds, plan a trip for either May or September, which fall before and after the peak summer season. The weather will still be temperate and the views will continue to be exceptional, but you'll find better accommodations and fewer crowds.
Where are you planning to travel next? Any other great off-season destinations we should know about?
Head to our Travel Guides section on the site for more tips on how to maximize your vacation!
Xx Team GM
Photos: Gray Malin
Have you seen?
Amalfi Coast and Positano