Hi Everyone and Happy Friday! I hope you've all had a fantastic summer week and are off to an even more fantastic start to the weekend! In honor of the ever so coveted weekend days, especially during these summer months, I've put together a fun little playlist for you to get down to this weekend.
TURN IT UP & DANCE - Summer Times Mix
Now please...do enjoy and be sure to put your 'Out of Office' on because you and I are not available until Monday.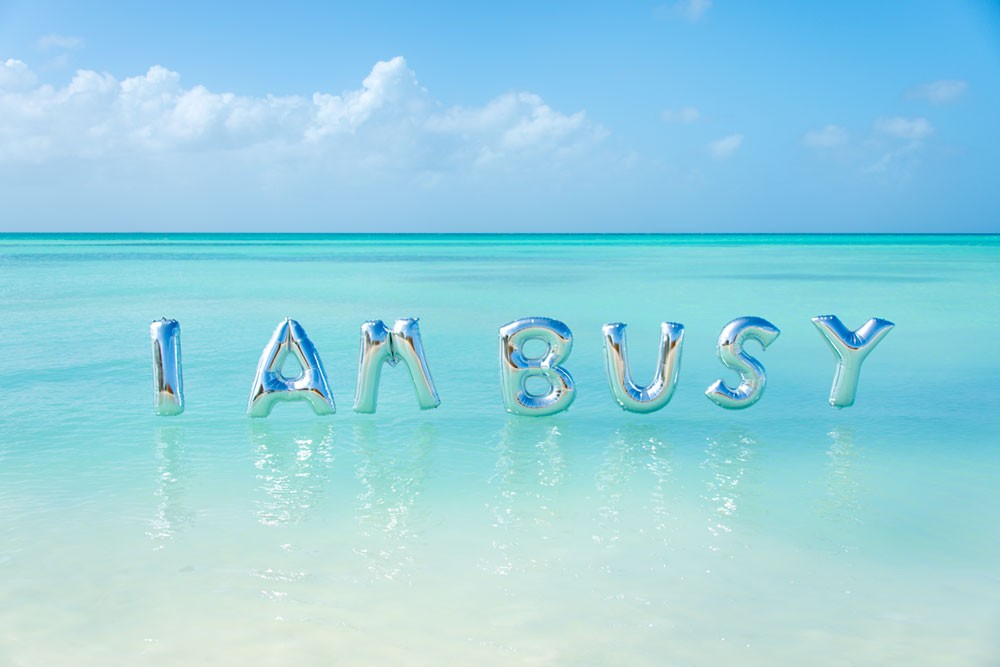 Cheers x G
{"slides":[{"label":"Escape to Paradise with Free Phone Backgrounds","url":"/lifestyle/escape-to-paradise-with-free-phone-backgrounds","image":"https://res.cloudinary.com/gray-malin/image/upload/c_scale,w_1000,q_50,f_auto/gray-malin/blog_posts/hero_images/000/001/878/original/0-mauna_kea_backgrounds.jpg?updated=1615512064"},{"label":"Guess These New Bon Voyage Icons","url":"/lifestyle/guess-these-new-bon-voyage-icons","image":"https://res.cloudinary.com/gray-malin/image/upload/c_scale,w_1000,q_50,f_auto/gray-malin/blog_posts/hero_images/000/001/873/original/BV_Inroom-3-square.jpg?updated=1614039357"},{"label":"Gray's Peppermintini Recipe","url":"/lifestyle/gray-s-peppermintini-recipe","image":"https://res.cloudinary.com/gray-malin/image/upload/c_scale,w_1000,q_50,f_auto/gray-malin/blog_posts/hero_images/000/001/812/original/0-Peppermintini-9.jpg?updated=1607647194"},{"label":"Gray's Favorite Gifts to Give and Receive ","url":"/lifestyle/gray-s-favorite-gifts-to-give-and-receive","image":"https://res.cloudinary.com/gray-malin/image/upload/c_scale,w_1000,q_50,f_auto/gray-malin/blog_posts/hero_images/000/001/810/original/0-Home_Tour_Detail_Shot-54_copy.jpg?updated=1607392494"},{"label":"Gray's Favorite Websites For Holiday Gifting","url":"/lifestyle/gray-s-favorite-websites-for-holiday-gifting","image":"https://res.cloudinary.com/gray-malin/image/upload/c_scale,w_1000,q_50,f_auto/gray-malin/blog_posts/hero_images/000/001/809/original/0-Lake_Arrowhead_Holiday_Inroom-9_no_bow.jpg?updated=1607117546"},{"label":"Gray's Gift Guide","url":"/lifestyle/gray-s-gift-guide","image":"https://res.cloudinary.com/gray-malin/image/upload/c_scale,w_1000,q_50,f_auto/gray-malin/blog_posts/hero_images/000/001/808/original/0-Gray_in_Car_copy.jpg?updated=1607124786"},{"label":"Free Holiday Phone Backgrounds","url":"/lifestyle/free-holiday-phone-backgrounds","image":"https://res.cloudinary.com/gray-malin/image/upload/c_scale,w_1000,q_50,f_auto/gray-malin/blog_posts/hero_images/000/001/807/original/0-December_Background_Screenshots_copy.jpg?updated=1607020467"},{"label":"Best Selling Gifts Under $100","url":"/lifestyle/best-selling-gifts-under-100","image":"https://res.cloudinary.com/gray-malin/image/upload/c_scale,w_1000,q_50,f_auto/gray-malin/blog_posts/hero_images/000/001/806/original/0-Lake_Arrowhead_Holiday_Product-69.jpg?updated=1606963259"}],"label":"Have You Seen?"}
{"id":null,"number":null,"item_total":"0.0","total":"0.0","ship_total":"0.0","state":"cart","adjustment_total":"0.0","user_id":null,"created_at":null,"updated_at":null,"completed_at":null,"payment_total":"0.0","shipment_state":null,"payment_state":null,"email":null,"special_instructions":null,"channel":"spree","included_tax_total":"0.0","additional_tax_total":"0.0","display_included_tax_total":"$0.00","display_additional_tax_total":"$0.00","tax_total":"0.0","currency":"USD","considered_risky":false,"canceler_id":null,"display_item_total":"$0.00","total_quantity":0,"display_total":"$0.00","display_ship_total":"$0.00","display_tax_total":"$0.00","display_adjustment_total":"$0.00","token":null,"checkout_steps":["address","delivery","complete"],"bill_address":null,"ship_address":null,"line_items":[],"payments":[],"shipments":[],"adjustments":[],"credit_cards":[],"promotions":[],"total_shipment_cost":"$0.00","permissions":{"can_update":false},"use_shipping_for_billing":true,"use_new_ship_address":true,"use_new_bill_address":false,"selected_ship_address":null,"selected_bill_address":null,"display_completed_at":null,"item_count":0,"subtotal_minus_promos":"$0.00","coupon_codes":[],"includes_framed_items":false,"contains_subscription":false}
This site uses cookies to allow better navigation. By closing this banner, scrolling this page or clicking any of its elements, you are giving consent to all cookies. To learn more and to change your preferences please see our Cookies Policy.