Believe it or not, the new year is approaching and we're already looking ahead to upcoming trends in the design world. Since Pantone released their color trend report recently, we've been thinking of ways to incorporate the hottest hues of 2018 into our homes. Of course, we can't help but think in terms of the artwork on our walls, so we thought we'd share our top GM print picks inspired by Pantone's latest color trends with you all right here.
We always fall hard for Pantone's color picks, and this year is no exception. From updated primary colors like Meadowlark, Cherry Tomato, and Little Boy Blue, to dreamy Pink Lavender and bold Lime Punch, there is sure to be a color (and a print!) for everyone on this list, and we can't wait to share. If you're dying to stay ahead of the trends and keep your space looking as fresh and up-to-date as we are, then keep scrolling to see how you can incorporate Pantone's hottest hues into your home, print by print…
PANTONE 13-0646 Meadowlark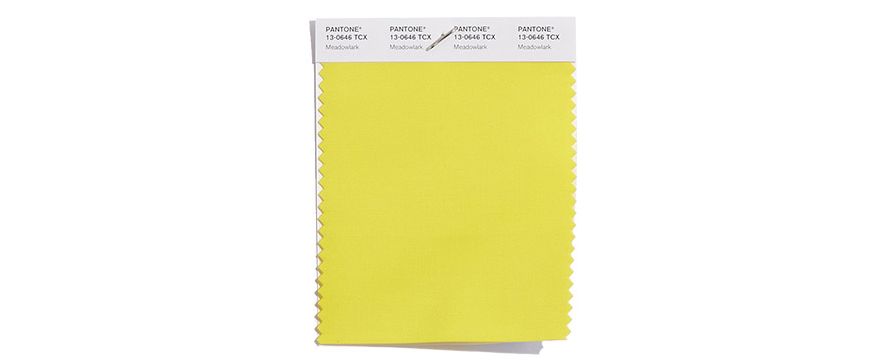 PANTONE 14-3207 Pink Lavender
PANTONE 17-1563 Cherry Tomato
PANTONE 15-1520 Blooming Dahlia
PANTONE 16-4132 Little Boy Blue
PANTONE 18-1440 Chili Oil
PANTONE 16-5533 Arcadia
PANTONE 18-3838 Ultra Violet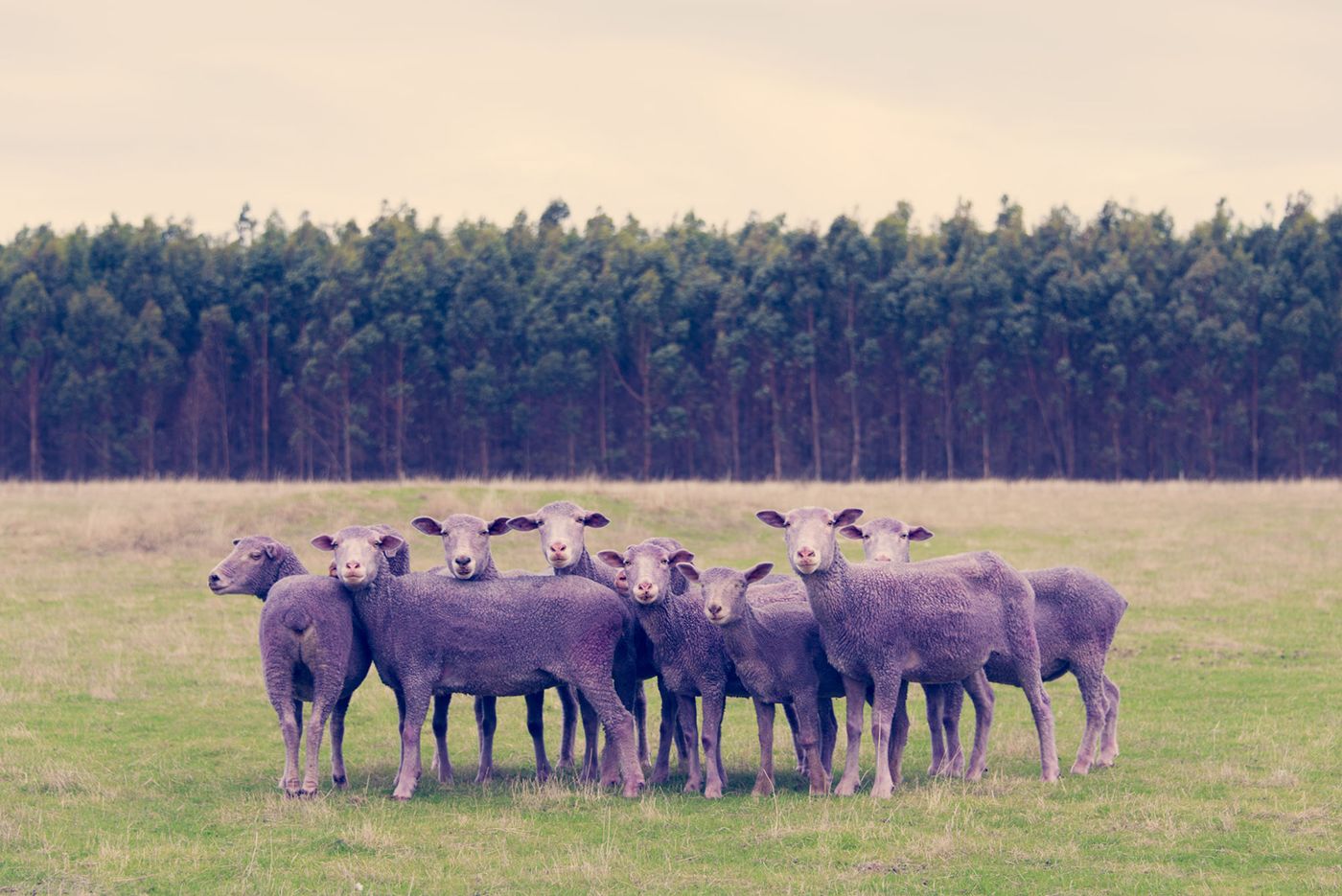 PANTONE 18-1028 Emperador
PANTONE 12-2103 Almost Mauve
PANTONE 17-3020 Spring Crocus
PANTONE 13-0550 Lime Punch
Which one of these Pantone color trends is your favorite?
With a color palette like this one, we're predicting a very chic year ahead… Shop more prints to fit your favorite Pantone picks HERE.
Xx Team GM
Photos: Gray Malin
{"slides":[{"label":"Gray's Year In Review, 2021","url":"/lifestyle/gray-s-year-in-review-2021","image":"https://res.cloudinary.com/gray-malin/image/upload/c_scale,w_1000,q_50,f_auto/gray-malin/blog_posts/hero_images/000/001/981/original/0.jpg?updated=1640044620"},{"label":"Free Holiday Phone Backgrounds","url":"/lifestyle/free-holiday-phone-backgrounds8p-GC9k","image":"https://res.cloudinary.com/gray-malin/image/upload/c_scale,w_1000,q_50,f_auto/gray-malin/blog_posts/hero_images/000/001/947/original/December_Background_Screenshots_copy.jpeg?updated=1638476080"},{"label":"Free Winter Phone Backgrounds","url":"/lifestyle/free-winter-phone-backgrounds","image":"https://res.cloudinary.com/gray-malin/image/upload/c_scale,w_1000,q_50,f_auto/gray-malin/blog_posts/hero_images/000/001/943/original/Phone_Background_Asset_1_copy.jpg?updated=1634248767"},{"label":"Monthly Giveaway","url":"/lifestyle/monthly-giveaway","image":"https://res.cloudinary.com/gray-malin/image/upload/c_scale,w_1000,q_50,f_auto/gray-malin/blog_posts/hero_images/000/001/931/original/gift-card.jpg?updated=1623345902"},{"label":"Favorite Summer Products","url":"/lifestyle/favorite-summer-products","image":"https://res.cloudinary.com/gray-malin/image/upload/c_scale,w_1000,q_50,f_auto/gray-malin/blog_posts/hero_images/000/001/930/original/0.jpg?updated=1622832438"},{"label":"Escape to Paradise with Free Phone Backgrounds","url":"/lifestyle/escape-to-paradise-with-free-phone-backgrounds","image":"https://res.cloudinary.com/gray-malin/image/upload/c_scale,w_1000,q_50,f_auto/gray-malin/blog_posts/hero_images/000/001/878/original/0-mauna_kea_backgrounds.jpg?updated=1615512064"},{"label":"Guess These New Bon Voyage Icons","url":"/lifestyle/guess-these-new-bon-voyage-icons","image":"https://res.cloudinary.com/gray-malin/image/upload/c_scale,w_1000,q_50,f_auto/gray-malin/blog_posts/hero_images/000/001/873/original/BV_Inroom-3-square.jpg?updated=1614039357"},{"label":"Gray's Peppermintini Recipe","url":"/lifestyle/gray-s-peppermintini-recipe","image":"https://res.cloudinary.com/gray-malin/image/upload/c_scale,w_1000,q_50,f_auto/gray-malin/blog_posts/hero_images/000/001/812/original/0-Peppermintini-9.jpg?updated=1607647194"}],"label":"Have You Seen?"}
{"id":null,"number":null,"item_total":"0.0","total":"0.0","ship_total":"0.0","state":"cart","adjustment_total":"0.0","user_id":null,"created_at":null,"updated_at":null,"completed_at":null,"payment_total":"0.0","shipment_state":null,"payment_state":null,"email":null,"special_instructions":null,"channel":"spree","included_tax_total":"0.0","additional_tax_total":"0.0","display_included_tax_total":"$0.00","display_additional_tax_total":"$0.00","tax_total":"0.0","currency":"USD","considered_risky":false,"canceler_id":null,"display_item_total":"$0.00","total_quantity":0,"display_total":"$0.00","display_ship_total":"$0.00","display_tax_total":"$0.00","display_adjustment_total":"$0.00","token":null,"checkout_steps":["address","delivery","complete"],"bill_address":null,"ship_address":null,"line_items":[],"payments":[],"shipments":[],"adjustments":[],"credit_cards":[],"promotions":[],"total_shipment_cost":"$0.00","permissions":{"can_update":false},"use_shipping_for_billing":true,"use_new_ship_address":true,"use_new_bill_address":false,"selected_ship_address":null,"selected_bill_address":null,"display_completed_at":null,"item_count":0,"subtotal_minus_promos":"$0.00","coupon_codes":[],"includes_framed_items":false,"contains_subscription":false}
This site uses cookies to allow better navigation. By closing this banner, scrolling this page or clicking any of its elements, you are giving consent to all cookies. To learn more and to change your preferences please see our Cookies Policy.