So you're like us—you jump at the chance to try any new diet change that's trending at the moment, in hopes that it will lead you down a path to your optimal health (or at least help you shed those few lingering pounds gained over the holidays). But, if you've made it this far, you probably also have the nagging thought at the back of your mind… "Does this diet really work?"
We've all been there, so don't fret! We called on our expert nutritionists—Kelly Leveque of Be Well by Kelly and Kara Griffin of Feel This With Kara—to share their sage advice on three "of the moment" diets we've had on our radar. From keto to veganism, they're spilling their secrets with us, so keep scrolling to get the scoop and see if these trendy diets really work…
Ketogenic Diet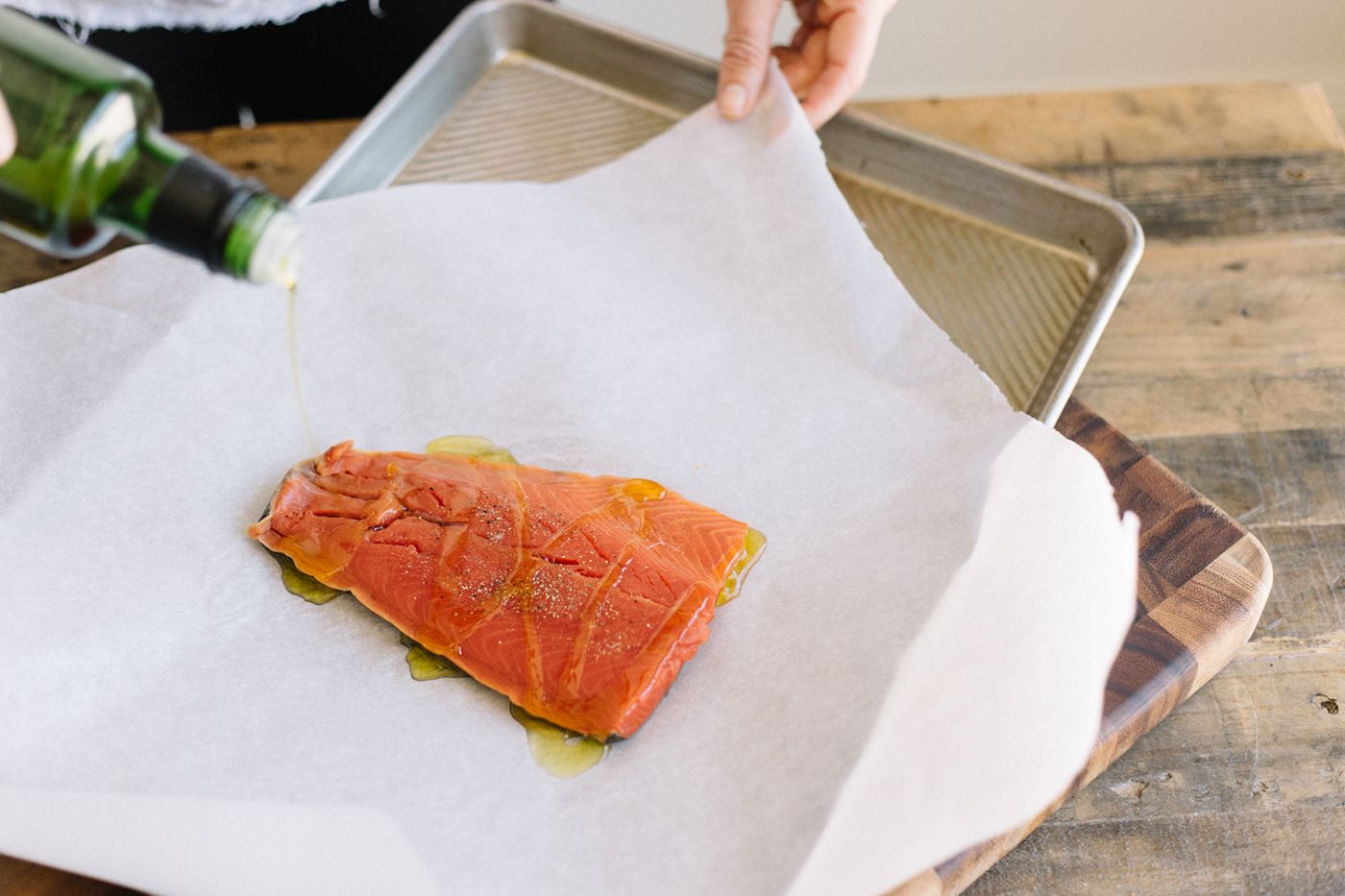 Also known as the keto diet, this regimen is known as the master fat-burning diet. Not only has it been used in some cases to treat medical conditions like seizures (under the supervision of a doctor), but it also has amazing capabilities to level blood sugars, burn fat, and maintain muscle.
At its foundation, the keto diet focuses on consuming very few carbs (ideally between 20-30g), while adding moderate protein and healthy fats to your daily menu. The goal is to put your body in ketosis—a fast fat-burning metabolic state, which can be tested by using urine strips that measure your body's ketone levels. In Kelly's words:
"During ketosis, there is a decrease in the production and utilization of glucose. There is also a decrease in the breakdown of protein (found in your muscles) to be used for energy. So, your body burns fat, without sacrificing any muscle—your basic low-fat diet can't say the same. This is the only known 'protein-sparing' weight-loss technique; therefore, many individuals use ketogenic diets to lose body fat while maintaining muscle mass and keeping their metabolism running (try doing that on your average low-cal diet)."
In layman's terms, the keto diet essentially shifts your body's fuel source, so instead of getting energy from carbohydrates, your body is relying on fat as its primary energy source—all while maintaining muscle.
Bottom line? YES, the keto diet is the real deal. However, if you plan on maintaining an intense fitness routine while on the keto diet, there are some precautions and measures you should take to make sure you're doing it right. Get the full in-depth breakdown on the ketogenic diet from Kelly, right here.
Veganism
There tends to be controversy surrounding veganism, and whether or not those who choose to live this lifestyle are truly educated on how they're doing it. While it is a great way to live mindfully and avoid consuming meat and animal products, it won't be an effective weight-loss tool if you're living off of bread and chips and claiming the title of "vegan." Here's what Kara has to say about going vegan:
"Veganism has become popular due to both ethical and health-related reasons and there's a wide range of motivations behind veganism. With the elimination of any animal products or foods, veganism is also known as a plant-based diet. As with all diets, quality of vegan food becomes important—it'd be easy to eat potato chips all day and still be a vegan. Eating unprocessed foods with a focus on veggies, plant proteins and healthy fats will keep vegans satisfied and weight gain at bay."
On the other hand, vegans miss out on natural B12 in their diet, so if you decide to make diet change make sure you pick up a supplement like Kara's favorite, Ritual.
"Veganism, when done in a nutrient forward way, can yield significant weight loss (especially when transitioning from the Standard American Diet) and can also help reduce your carbon foot print."
There you have it! The answer is YES, veganism is nutritionist-approved and effective—but only if you take care to do it the right way.
Whole30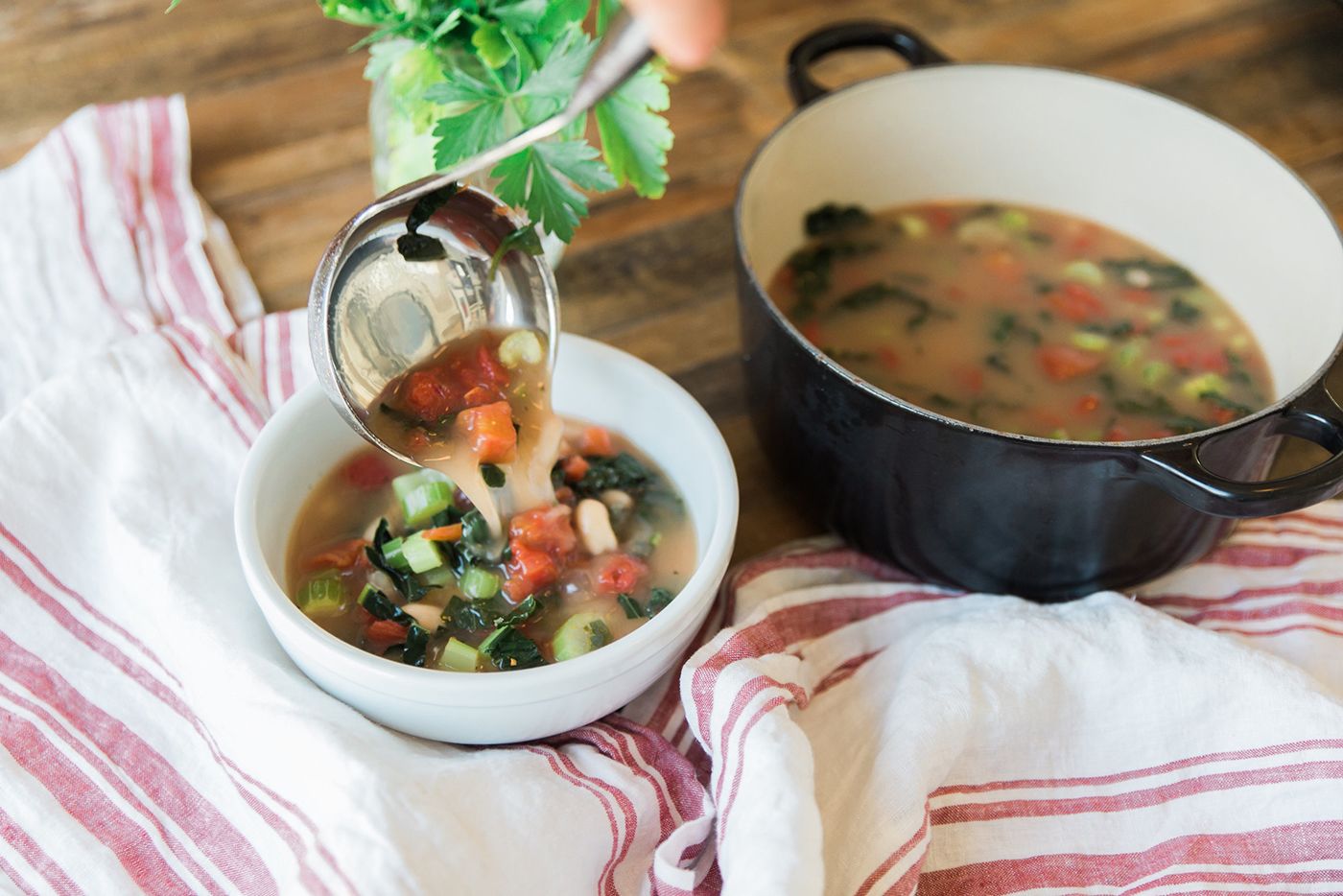 One of the great perks about the Whole30 diet is that you can actually "indulge" in some super delicious, healthy meals while still staying on track. The guidelines may be strict, but the body is getting a full reset, which is a major bonus. But before we get into details, let's let Kara take it away:
"The Whole30 diet asks you to eliminate grains, sugar, soy, dairy, legumes and anything processed (which can seem terrifying at first) and it ultimately cuts inflammatory and digestion disrupting foods. Since you gradually introduce foods back in after your 30 days, it also serves as a type of elimination diet—you can see which foods really affect you in terms of energy level, mood and digestion. You'll be able to tangibly see if any conditions clear (eczema, acid reflux, etc.) and if they're aggravated when introducing foods back in.

I love cutting out anti inflammatory foods, not to say you won't ever eat them again, but instead to learn how your body responds to certain foods and allergens. It's also great to understand a new body baseline with stable blood sugar—a key to weight loss and something we truly take for granted as busy Americans who have become masters of the binge or 'forgetting to eat.'"
So, last but not least, the Whole30 is another YES on our list. It does actually work, but as with many other effective diets, it requires discipline to see results and feel your absolute best.
What do you think? Have you had any success with these diet trends?
Thanks again to our resident nutritionists for sharing their expert advice with us. Looks like we'll be making a few diet changes so we can be ready for endless days by the pool this summer…
See more from Kara and Kelly by following them on Instagram here and here.
Xx Team GM
Photos: (First and Last) Jessi Burrone for GrayMalin.com, Be Well By Kelly