PSA: The first day of fall is only three days away, and if you haven't gotten your autumn home décor in order, now is the time to do it! And while we're excited to see the turn of the seasons once again, we're also sad to see our annual Prada Marfa sale go. All Prada Marfa prints are on sale until midnight tomorrow, so don't let another minute go by without adding those favorites to your cart.
But before you do, we thought we would take this opportunity to share our top 10 picks for fall wall décor below from our very own GM shop. (And to all you beach bums out there—don't turn away just yet! We have a few ocean and beach prints up our sleeve too, and they're perfectly fitting for your modern fall décor… You didn't think we'd totally neglect the beach just because summer is over, did you?) But enough talk, keep scrolling to cure those end of summer blues with these fall friendly prints…
1. Rainbow Cowboy Hats I
Of course we had to kick things off with none other than a print from Gray's series currently in the spotlight—Prada Marfa. When Gray visited this spot for his second installment in the series, he toted along these colorful vintage cowboy hats and we've never loved a combo more.
2. La Jolla Surfboard
Gray most recently took to the sky to capture some aerial shots from San Diego, and this has to be one of our favorites from this new release. With that "endless summer" vibe and a hint of fall colors, we're dubbing this the perfect transitional print. If you're itching for a trip, make sure to read Gray's San Diego travel guide before you go…
3. Welcome Back to the Parker II
What can we say… We always feel welcome at the Parker, no matter the season.
4. Morning Cruise, Lake Como
Sure, summer days were made for time on the water, but these warm and creamy fall colors from Lake Como were made to be mixed with our modern fall décor this season.
5. Miacomet Beach, Nantucket
As much as we wish summer could last all year, the "sun has to set"—so to speak—on the season, and that's why we love this serene beach scene. Doesn't it just remind you of turning in after a long day in the surf?
6. The Onlooker
If you haven't caught our drift by now, we're just over here waiting for fall like…
7. Hawai'i Paddle Boarders
We meant it when we said we couldn't stay away from our beach prints! Hawaii is the ultimate warm-weather destination, even in the fall, so we feel justified including this one. If you're planning a trip this season, check out Gray's tips for Oahu, Maui, and Kauai.
8. Lake Como by Boat
Fall is all about cozy color palettes and warm wood tones, and this print from Gray's trip to Lake Como has a little bit of everything. Plus, a little luxury too (and who doesn't want that?) We can practically see George and Amal's place in the distance… ;)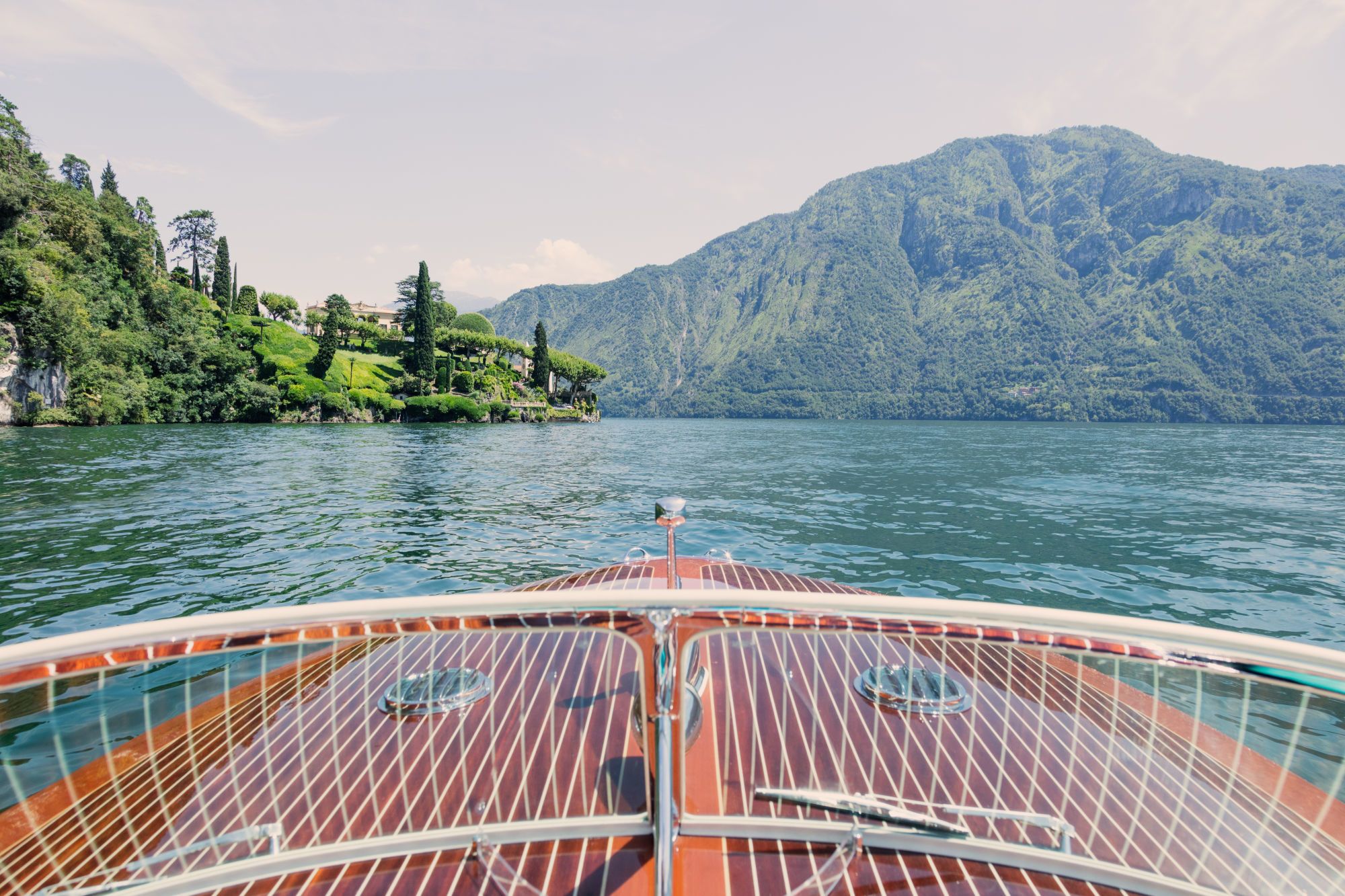 9. Aquinnah Kayaker, Martha's Vineyard
Aquinnah Beach in Martha's Vineyard is famous for its red cliffs and surrounding deep teal waters, and lucky for us, its color palette also makes for a pretty perfect accent to our autumn home décor.
10. Four Cowboys
Gray's original Two Cowboys has been a fan favorite since day one, and we have to say, his newest interpretation of this concept just miiight be our new favorite…
Our sale on Prada Marfa prints ends soon, so if any of these cowboys caught your eye, make sure to scoop them up before the sale ends!
You can browse more Prada Marfa prints HERE.
Cheers to allll the modern fall décor your home can handle this season…
Xx Team GM
Photos: Gray Malin