Hi Everyone,
In follow up to our post on Why to Invest in Fine Art earlier this week, I thought it'd be educational to shed some light on some of our most popular prints. And by popular, I mean they are almost sold out, never to be available for purchase, again. In fact, there's already a Sold Out List. That's right, for the prints that are issued an edition number, once they're gone, they will not be reissued. With that in mind, I thought it'd be insightful to provide a list of the prints that are quickly on their way to not being available anymore. This way, in case any of the ones listed happen to be the one you're thinking about, you might just be inspired to get it once and for all. It is 30% Photography Site Wide, afterall.
ARTIST IN RESIDENCE
This gentle giant is certainly a favorite at the Parker. Not one, but multiple prints with this beauty are either sold out of their edition sizes or about to be...
PARTY AT THE PARKER
The first release of Party at the Parker is completely sold out, except for size small. Luckily, I released a brand new version to love, just as much...and it's well on its way to selling out, as well.
Sold out in both Small and Medium, you can only double your trouble with these cheeky pink Llamas in a large....for now. Interestingly enough, you can still get one llama donning pink balloons in Medium and Large. See alllllll the llamas and pick your favorite one before they're gone...
GRAND SALINE BEACH, ST. BARTHS
This one was a hit right out of the gate! If you want your print to be editioned, you're in luck as it is still available in large. How stunning would that look donning that large blank wall of yours?
COOGEE BEACH, HORIZONTAL
As you all know, I love Australia. So much so that, I have listed out my Top Best Beaches of Australia...which is not an easy list to make, I promise. This particular print was captured on my first aerial shoot over Sydney, and fun fact - Meghan Markle is one of the lucky ones to have a medium size edition. Sold out in both Medium and Large, you can still get this particular print in small, or choose from a variety of other aerials from Australia.
The Medium and Large of this Prada Marfa print have long been sold out. But may I ask you a question, why have two cowboys when you can have four?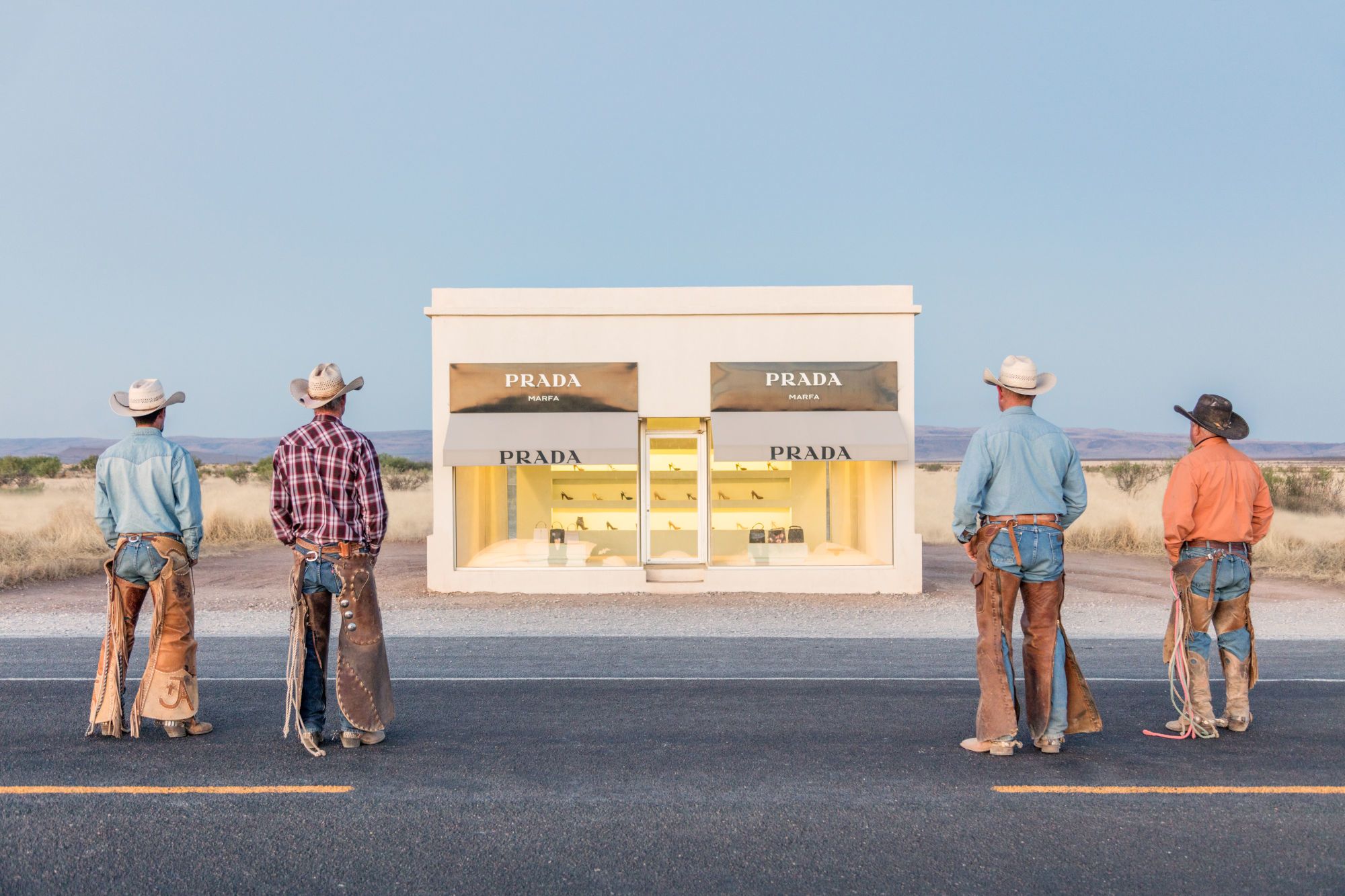 COOFEE BEACH TRIPTYCH
The Coogee Beach Triptych is the triptych people have chosen to Fill Their Walls with. In fact, it's the only triptych to make this list. I can see why, of course. The color play between the gradients of paired with the emerald water, then topped with sprinkles of pastel and primary colors. It makes for a great statement piece in any decor style.
POSITANO BEACH VISTA
If you loved my print Positano Coast Beach, you'll definitely love Positano Beach Vista. This print has me dreaming of lounging on the beach, Aperol Spritz in hand, soaking up the sun. Talk about the ultimate getaway! To be honest, I'd have to check my records to see how many combined editioned prints of this specific beach have been sold over the years. Don't wait to get your hands on one of your very own!
LA FONTELINA BEACH CLUB
Similar to the sold out prints Positano Beach from the La Dolce Vita series, another destination that makes it to check out more often than not is that of La Fontelina in Capri. It's no surprise, though. I completely understand the desire to transport to this rocky beach club on the daily.
Wow! It's incredible to put a list like this together. I hope you found it educational. I can't stand the idea of you missing out on getting the print that you want the most!
Now's the time, don't you think? Take advantage of 30% Off ALL Prints, while it lasts...
Cheers,
xx
Gray
Header Image - Limited Prints Left of Positano Beach Coast