When it comes to finding the perfect birthday gift ideas for loved ones, the options are endless. Sometimes it's hard to know where to start, which is why we rounded up 10 of our go-to picks for special occasions. Keep the day fun and lighthearted with bright colors, balloons, and even some party animals… but most importantly, give them a gift they can use 365 days a year, because who says they can't feel like it's their birthday everyday? Keep reading to see our favorite prints, puzzles, and phone cases to ring in another year in style…
1. Two Llamas With Color Balloons Print, $349+
What's more fun and irreverent than this print of llamas and balloons? Not only will this bring a smile to the recipient, it will add a splash of color to a neutral wall.
2. Picnic Party I Print, $299+
Macarons, donuts, lollipops… this print is a dessert-lover's dream. Give this one to your sweetest friend.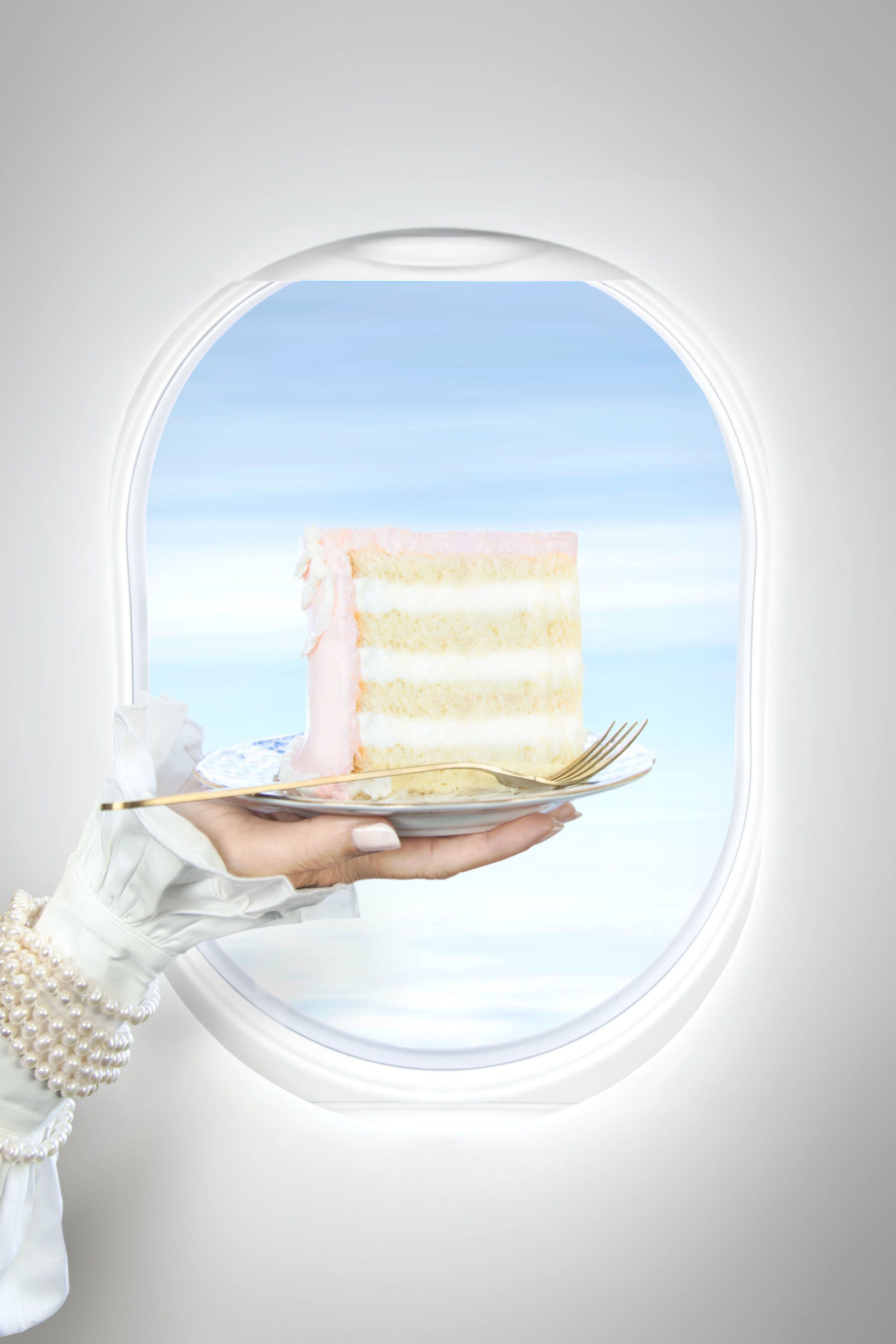 3. The French Queen Print, $249+
Celebrate your loved one's birthday in the most elegant way possible, with a cake fit for royalty.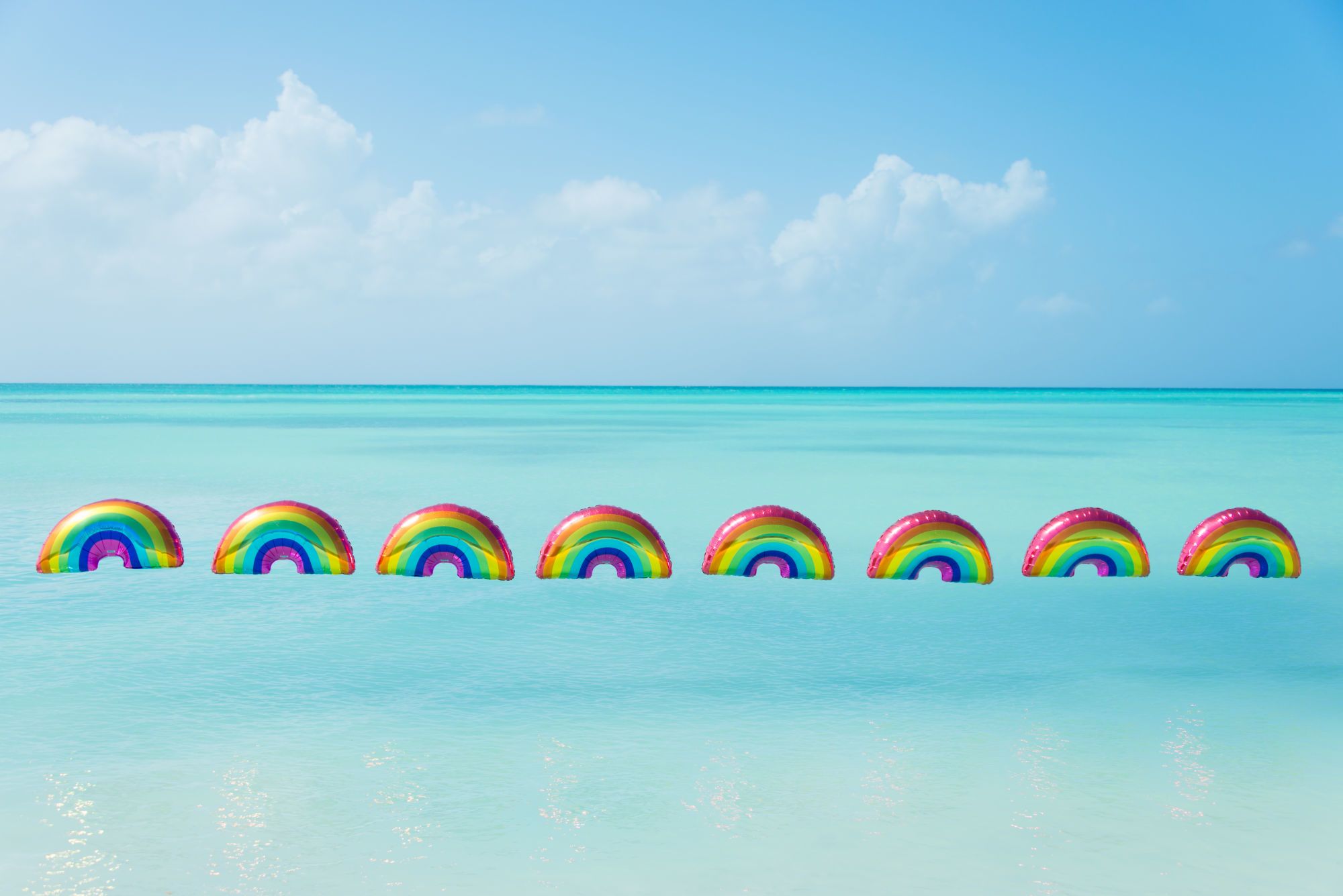 4. Rainbow Balloons Print, $199+
This sunny rainbow print can't help but make you smile. Brighten up even the rainiest days and add a pop of color to a bedroom or living room with these rainbow balloons.
5. Prosperity Print, $550.15+
This print comes from Bhutan, the Land of Happiness, which makes it the perfect gift for one of the happiest days of the year.
6. Party at the Parker iPhone Case, $49 +
What two things say "Party at the Parker" better than elephants and balloons? Keep the party going with a cheerful iPhone case they can take anywhere and everywhere.
7. The Beach Two-Sided Puzzle, $25
Two gifts in one—what could be better? This is the perfect pick for your beach-loving friends, or anyone who needs a little dose of sunshine on their birthday.
8. Mister Parker Print, $299+
We love the juxtaposition of this serious lion with lighthearted festivities behind him. Even the king of the jungle needs to celebrate, right?
9. Gray Malin at the Parker Playing Card Set, $35
The perfect birthday gift? One that you can actually use to celebrate the big day. This fun set of playing cards will let everyone join in. Not to mention the whimsical motif just feels fitting for a day celebrating your friend.
10. Pink Balloons I Print, $299+
A birthday should be spent with the people who cheer you on and support you, and this splashy print does just that.
What are your go-to birthday gift ideas?
Be sure to check out the rest of the prints in Gray Malin at the Parker and Far Far Away for even more party animals…
Xx Team GM
Photos: Gray Malin